Telemedicine is a process of delivering medical services remotely by using modern computer technologies. It enables doctors to consult patients from a long distance: make examination, analysis and diagnostics. Our partner company, GlobalMed – designs, manufactures, and deploys fully integrated virtual care software and hardware solutions that remove the barriers of technology from the business of patient care.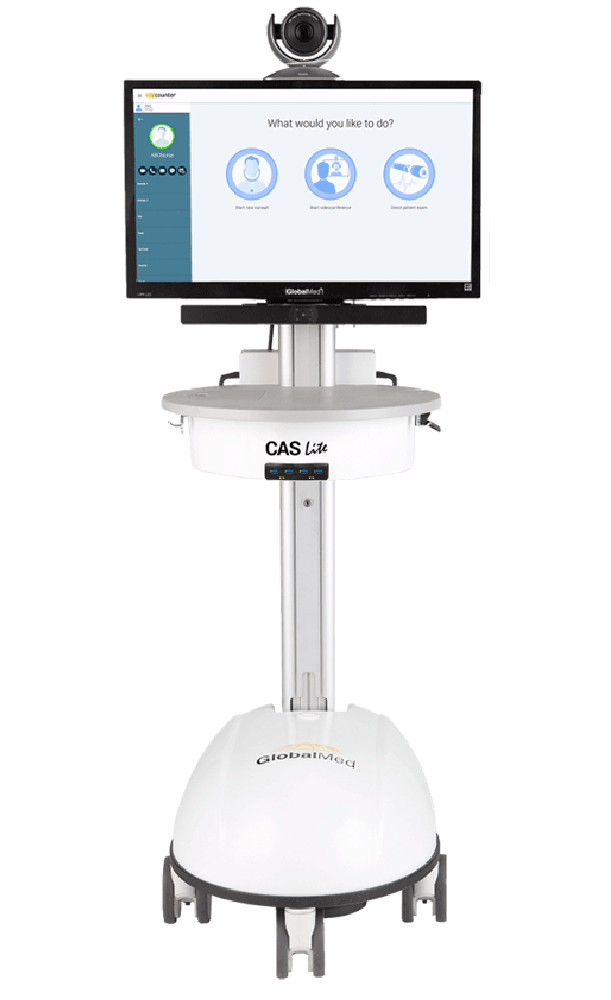 Standard Telemedicine Cart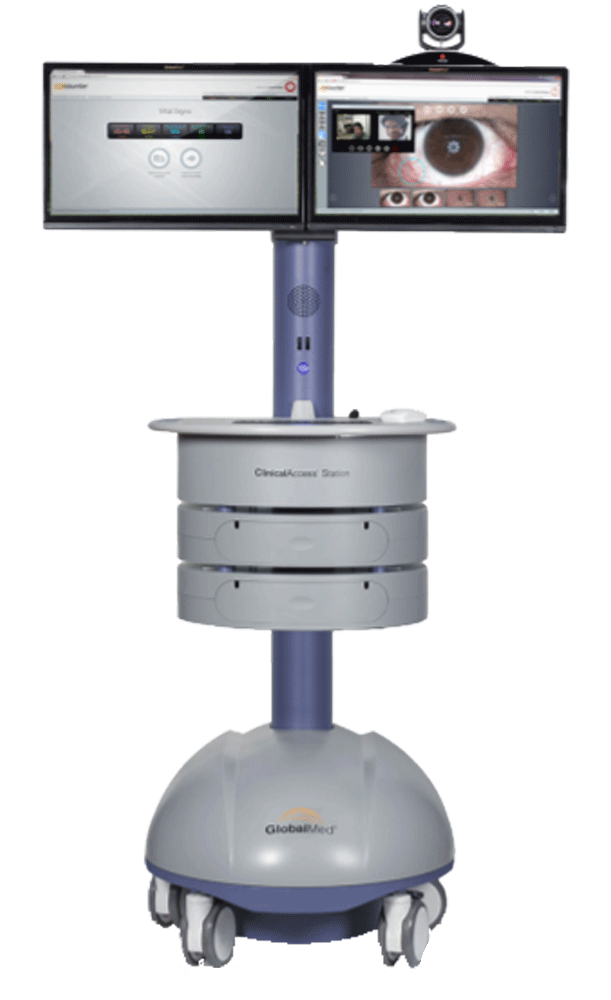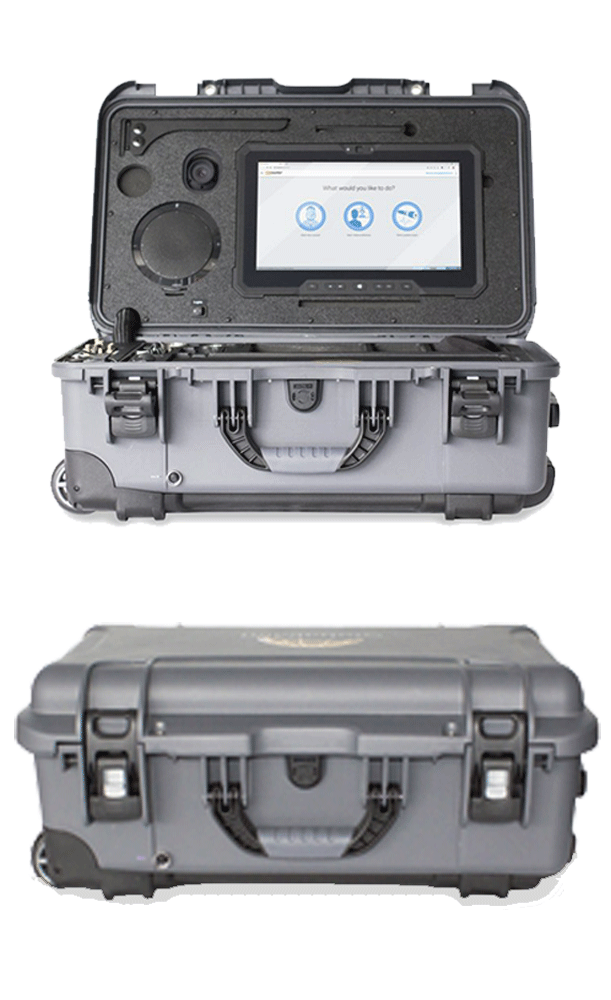 Transportable Exam Station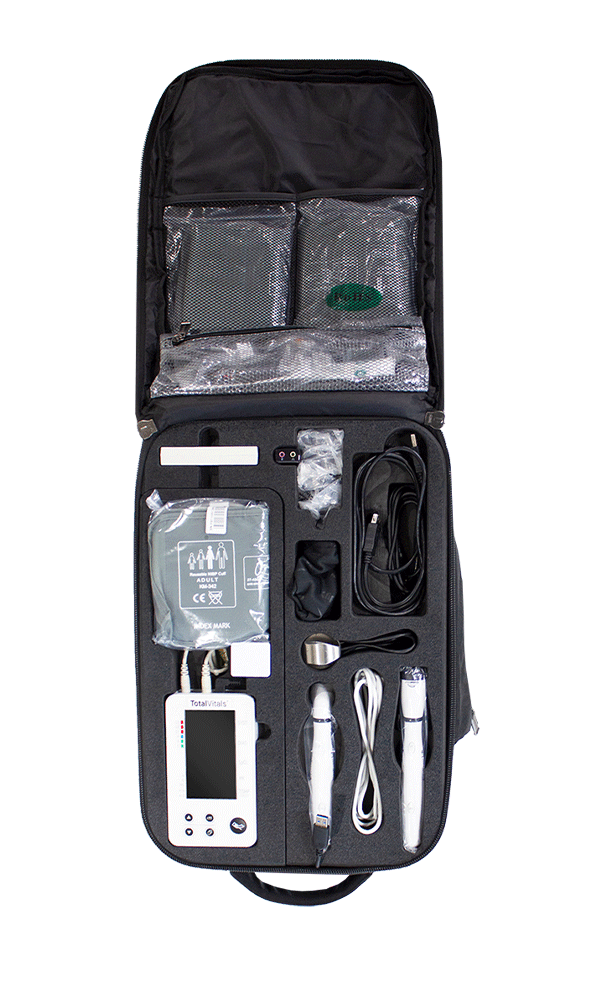 Integrated Medical Devices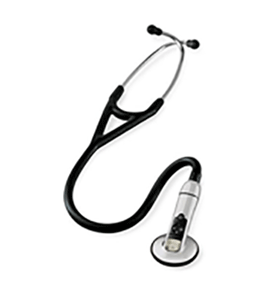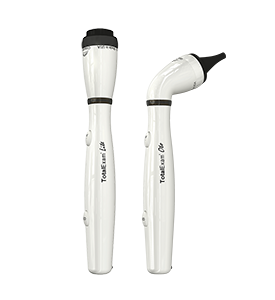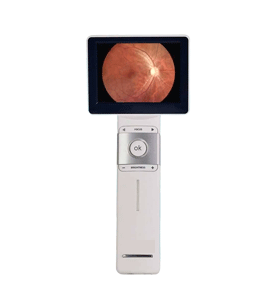 High Definition Ophthalmoscope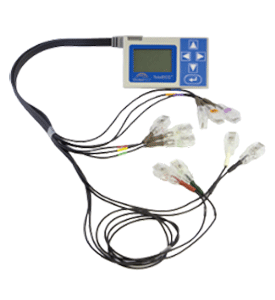 Telehealth Software Platform
Telehealth Software offers secure diagnostic and clinical workflow capabilities combined with interoperable services that work with existing platforms including scheduling, video consultations, data integration, and our unique, time and cost-saving dynamic integration management services.
If you need options for virtual care delivery on-the-go, our mobile solutions can integrate with our devices and software so you have a complete virtual health platform by your side anytime, anywhere.
Spirometric Interpretation

Abdominal Ultrasound Imaging

Electrocardiogram Interpretation

Manual and Automated Vitals Entry
Multi-Way Video Conferencing

Synchronous Diagnostic Data Transfer
Visit Scheduling & Summaries

Dynamic Data Integration (DIMS)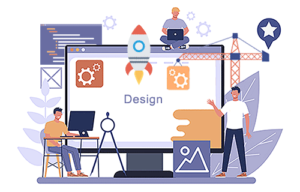 Telemedicine System Design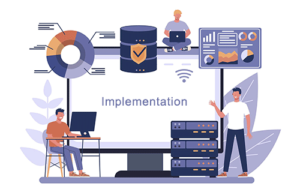 Installation, Configuration and Implementation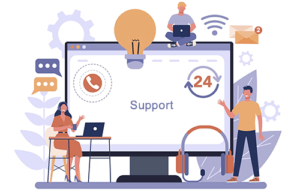 Technical and Operational Support